♔♞♙ Chess Puzzle of the Day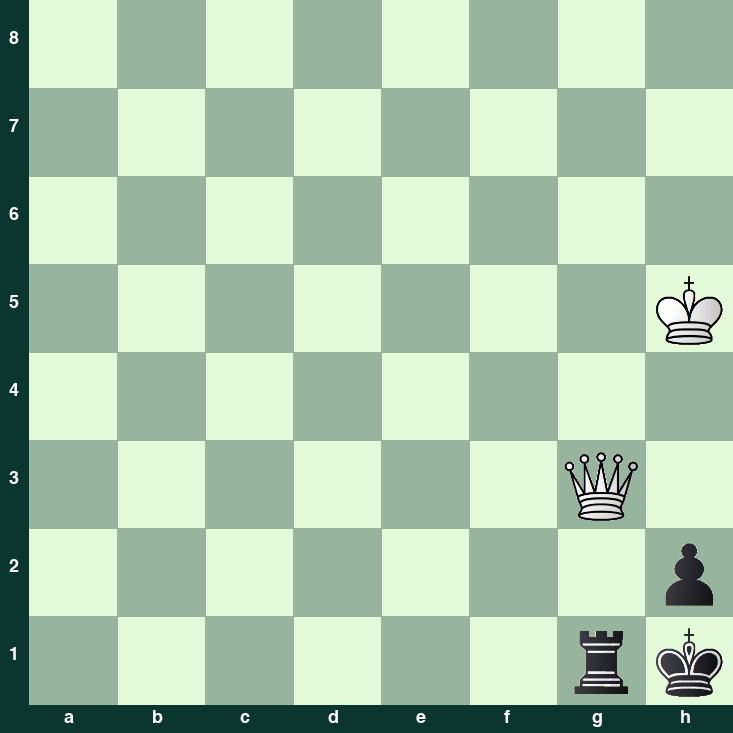 *** White to play and checkmate ***
This type of mixed piece mate is usually a little tiresome to execute, even more so if our opponent is a computer, since it will make the most optimal possible defense that lengthens the solution by a lot. Against a human being it is much easier, but still has some difficulty. In this case, Black's position is a borderline case and White, knowing this pattern, can force a mate in a few moves. It is worth memorising this position as it will save us practical problems in a real game.
Do you want to exercise your tactical skills a little? Then solve this chess puzzle. Indicate the correct move and a full continuation. If you want, you can point out the tactical motives and other patterns present.
I also want to invite you to participate in the weekly #SteemChess tournament, promoted by @schamangerbert and held every Saturday through lichess.org. If you play chess online, join in! Free registration.
Join the SteemChess server on Discord
More information about this series of posts.
---
♔♞♙ Problema de ajedrez del día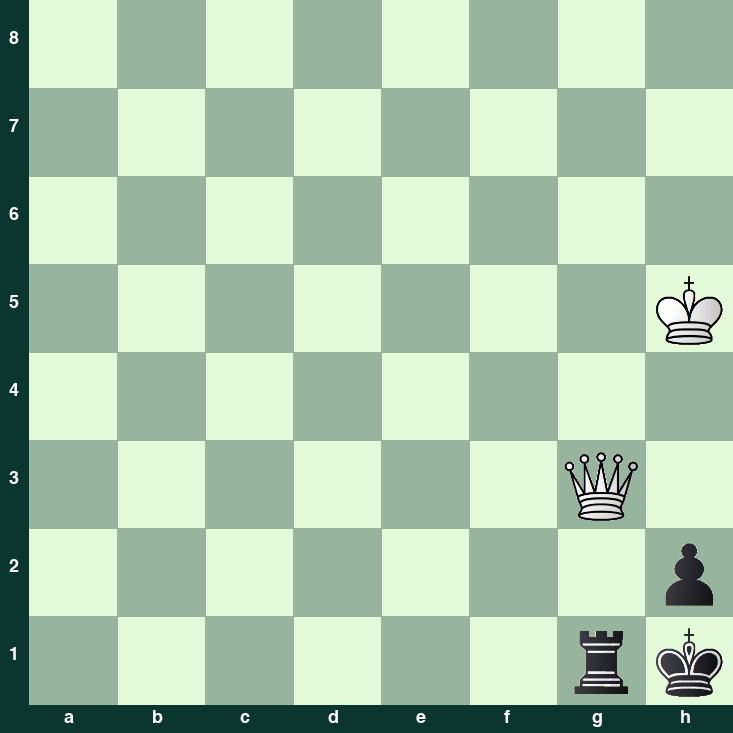 *** Juegan blancas y dan mate ***
Este tipo de mate de piezas mixtas suele ser un poco fastidioso de ejecutar, aún más si nuestro oponente es una computadora, puesto que realizará la defensa más óptima posible que alarga por mucho la solución. Contra un ser humano es mucho más fácil, pero aún así tiene cierta dificultad. En este caso, la posición de las negras es un caso límite y las blancas, conociendo este patrón, pueden forzar un mate en pocas jugadas. Vale la pena memorizar esta posición puesto que nos evitará problemas prácticos en una partida real.
¿Quieres ejercitar un poco tus habilidades tácticas? Entonces, ¡resuelve este problema de ajedrez! Señala la jugada correcta y una completa continuación. Si lo deseas, puedes señalar los motivos tácticos y demás patrones presentes.
También quiero invitarte a participar en el torneo semanal de #SteemChess, promovido por @schamangerbert y celebrado todos los sábados a través de lichess.org. Si juegas ajedrez en línea, ¡anímate a participar! Inscripción gratuita.
Únete al servidor de SteemChess en Discord
Más información sobre esta series de posts.